Collaboration will start on 20 November. Event will have&Roselia Gacha Collaboration!!
opening movie
Event Synopsis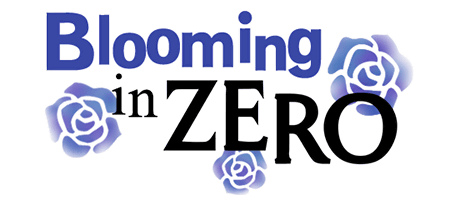 Roselia participates in a NFO* collaboration event at an experiential theme park.
The goal is to clear all the missions. If you fail even once, you'll start over from ZERO.
Pushing the limits of their wisdom and courage, how will the five members fare...?
*NFO: A popular online game that appears in the story of BanG Dream! Girls Band Party!
Collaboration Memebers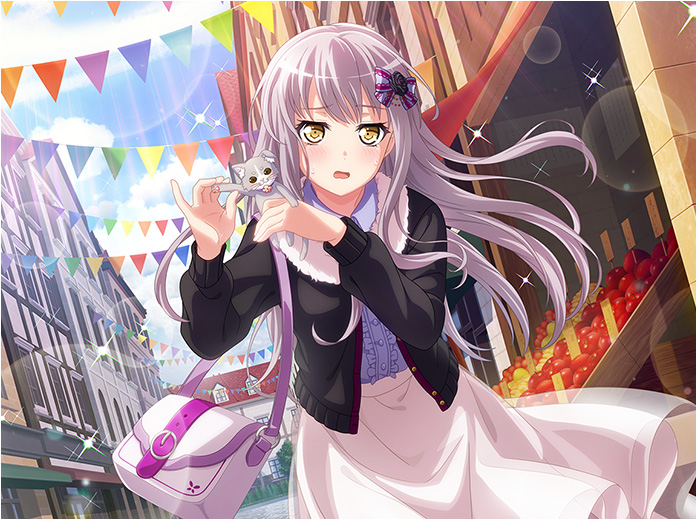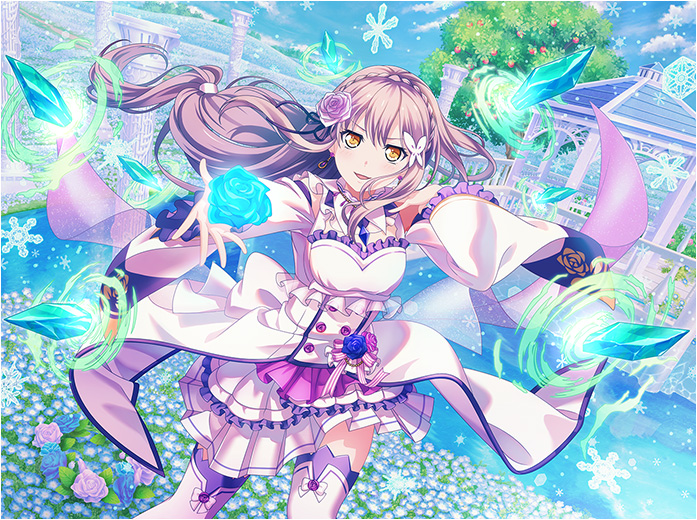 CV.

Aiba Aina
A bold and commanding aura surrounds Roselia's songstress. She keeps her composure well and is unquestionably skilled, so much so that those from the music industry take notice. She heavily focuses on music and has little interest in anything else.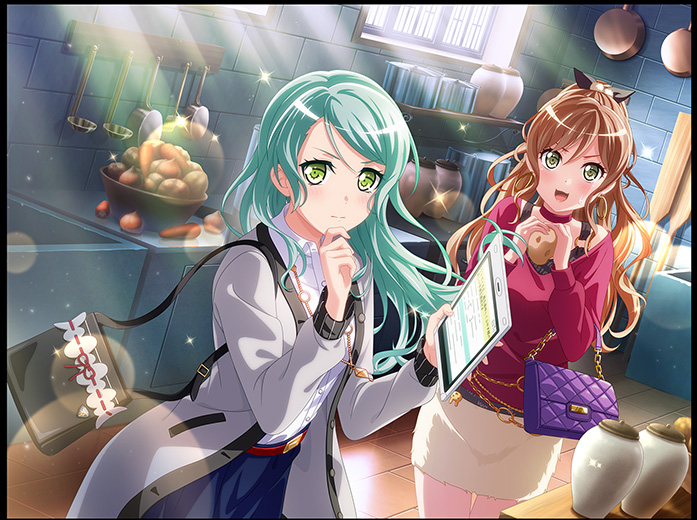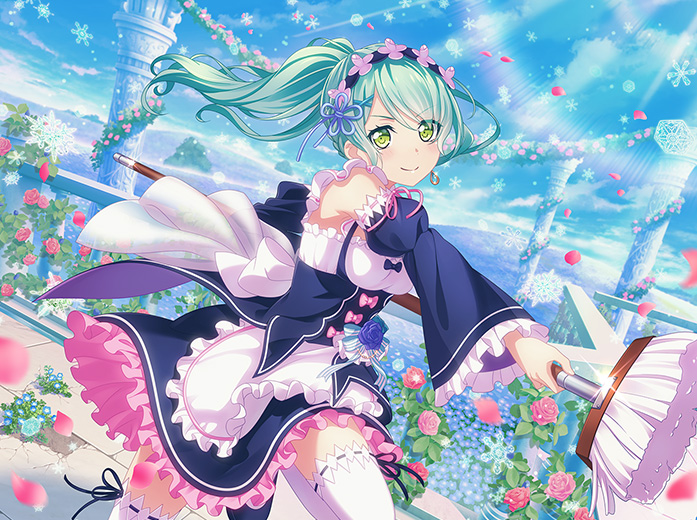 CV.

Haruka Kudo
A serious girl who is hard on herself and others. She is part of the disciplinary committee at school. Previously, she had been putting distance between herself and her sister, but they are slowly recreating the sisterly relationship they used to have. She is currently searching for her own sound.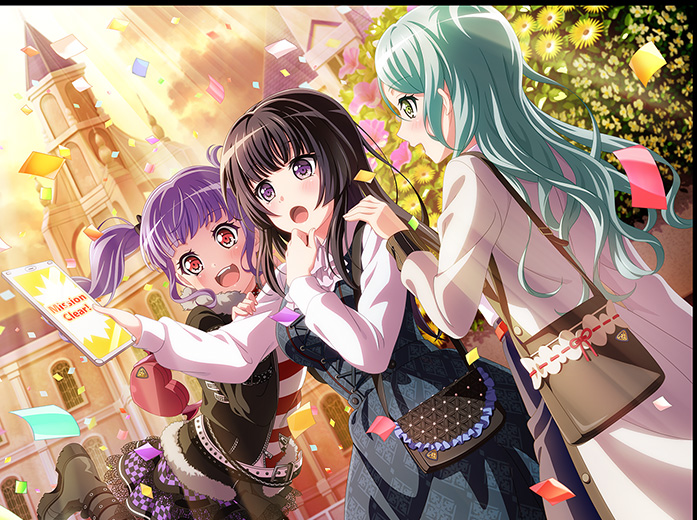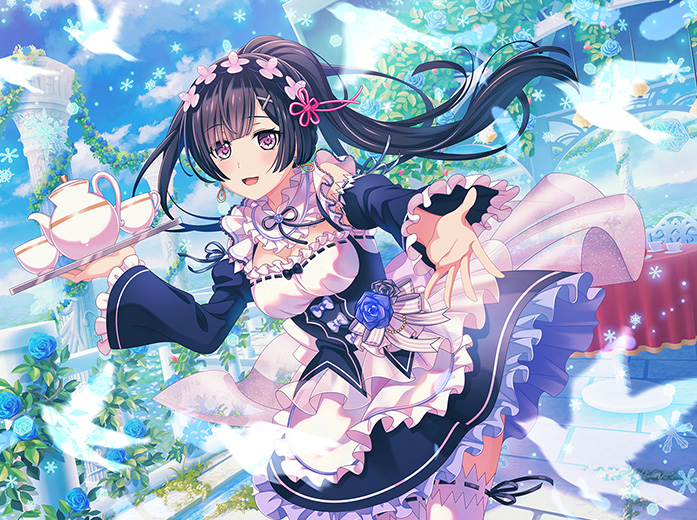 CV.

Kanon Shizaki
The shy and docile student council president of Hanasakigawa. She's bad at arguing for her own beliefs, but she's challenging herself to try new things in order to change that. She may be timid for the most part, but there are times when she shows heart.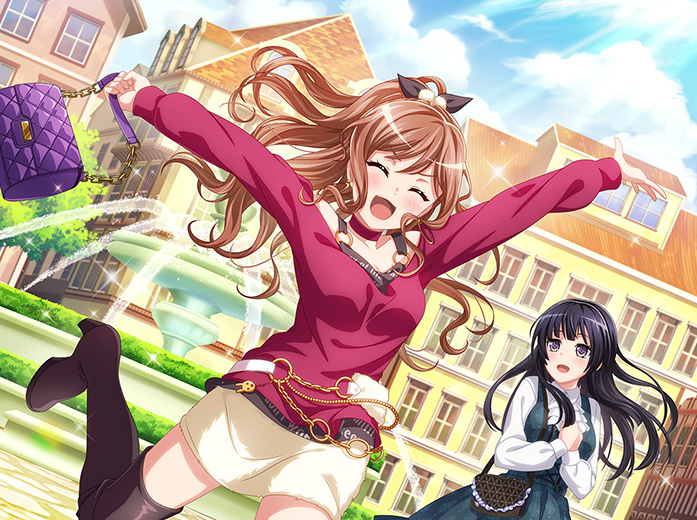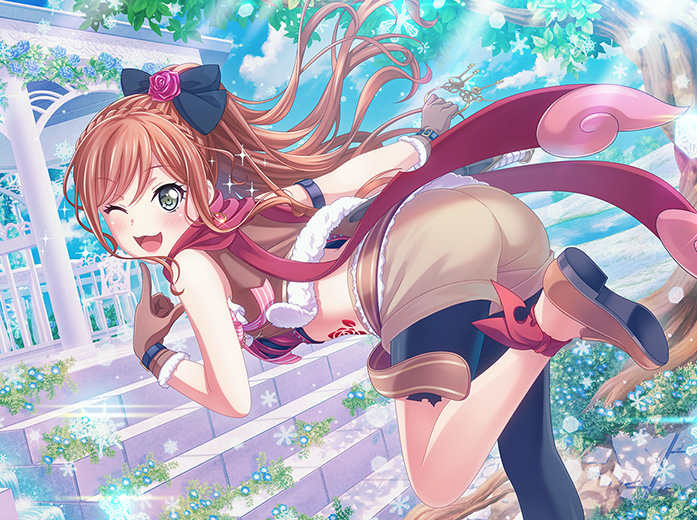 CV.

Yuki Nakashima
Others tend to misjudge her because of her flashy appearance, but she's compassionate and loves taking care of others. She has a lot of friends because of her natural ability to socialize. She provides emotional support for Roselia, and her bandmates put their trust in her.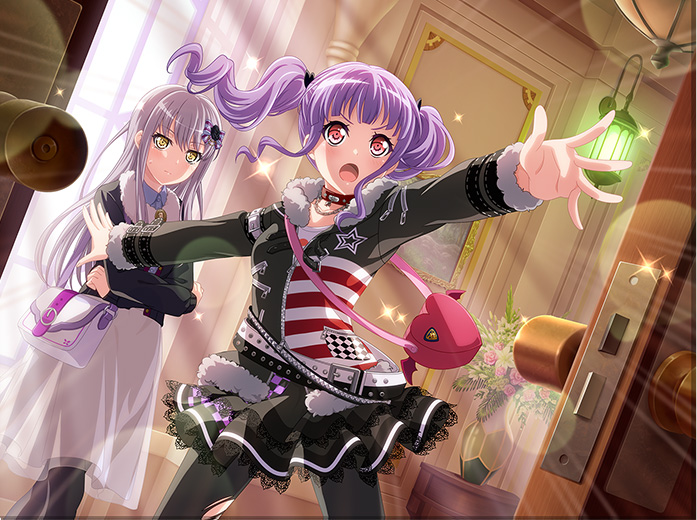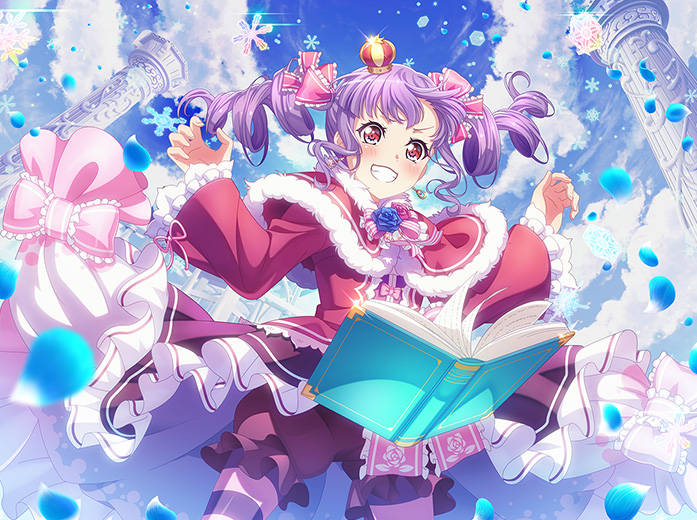 CV.

Megu Sakuragawa
A cheerful girl who's easy to get along with and serves as the little sister of her band. She has a strong admiration for things that are cool and judges everything by how cool it is. This is reflected in the dramatic statements she chooses to make, but her lack of vocabulary means they usually end disappointingly.
Collaboration / Cover song
Playable Re:ZERO Series cover songs release! Including "SPECIAL" difficulty added to "Redo"!
Paradisus-Paradoxum x Roselia
Stay Alive x Pastel*Palettes
「SPECIAL」 diffculty
redo x Afterglow
Social Media / Campaign

End of Campaign